Featured Categories
We offer a large variaty of products, here are our top selling categories
At Professional Medical Fulfillment, we pride ourselves on being the leading medical supply company catering to adults and children with intellectual and developmental disabilities, seniors in need of everyday support, adults and children with autism spectrum disorders, and others with complex health needs. Our focus is on building long-term relationships with our clients, empowering them to live independently and thrive in their communities. With over 15 years of experience, we are dedicated to serving those who have been historically underserved, underappreciated, and misunderstood. Other vendors have failed to address the unique needs of families and providers/case managers in this community, but we are committed to providing excellence in service. Our passion since 2005 has been to make life easier for those who serve, no matter what it takes.
Featured Brands
Visit our shop to see amazing creations from our designers.
See how we fit your needs
Love All Serve All
At our core, we strive to excel in providing exceptional service to a diverse range of customers. Whether you represent a residential facility, AAA, Provider, Family member or Caregiver, we believe it would be an honor to serve as your trusted medical supply partner.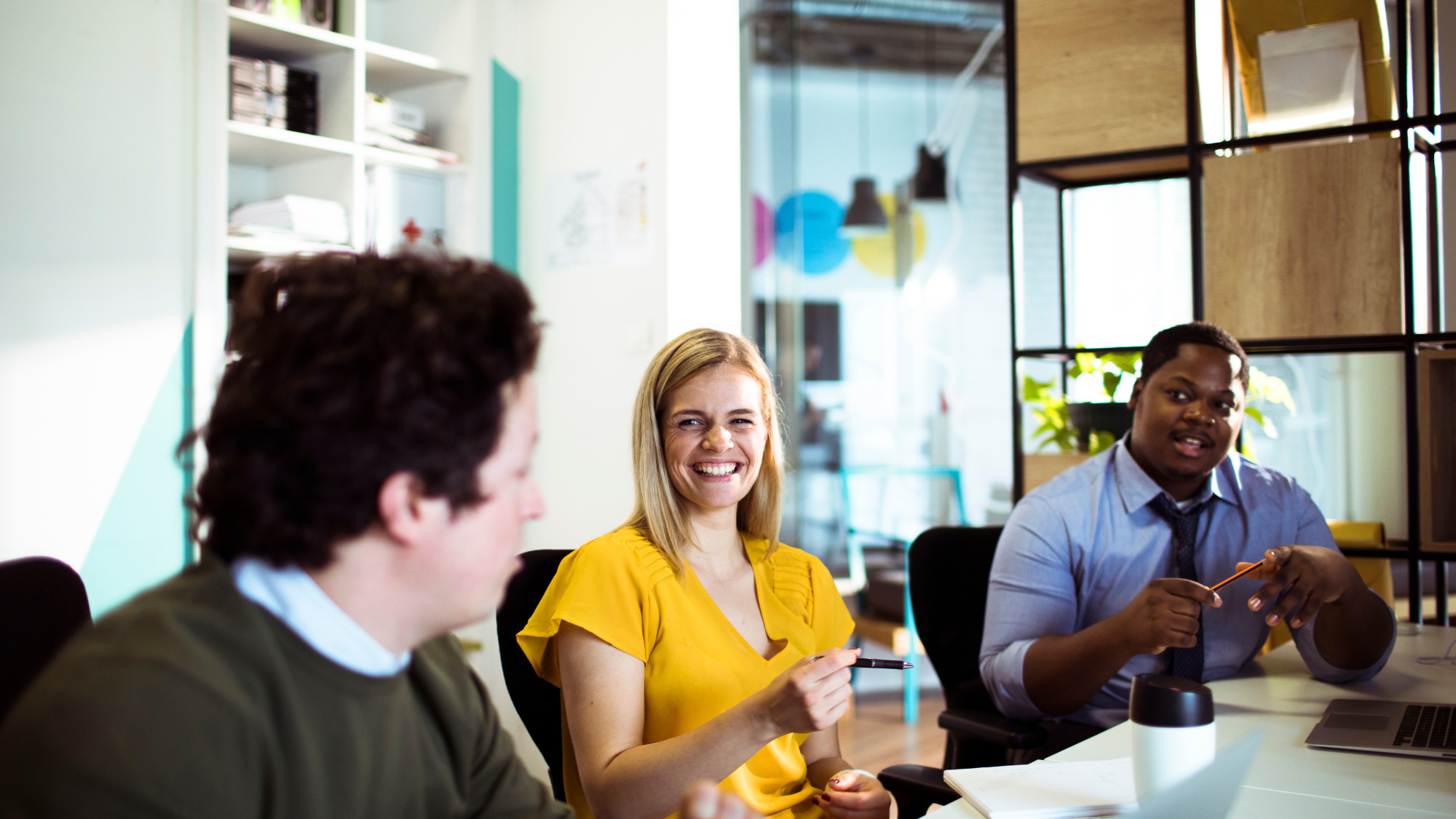 We understand waivers and budgets for businesses and provide personalized service with an Inside Account Manager. Our services cater to businesses like yours, and we build long-term partnerships by customizing your price level and experience for an easy and seamless experience.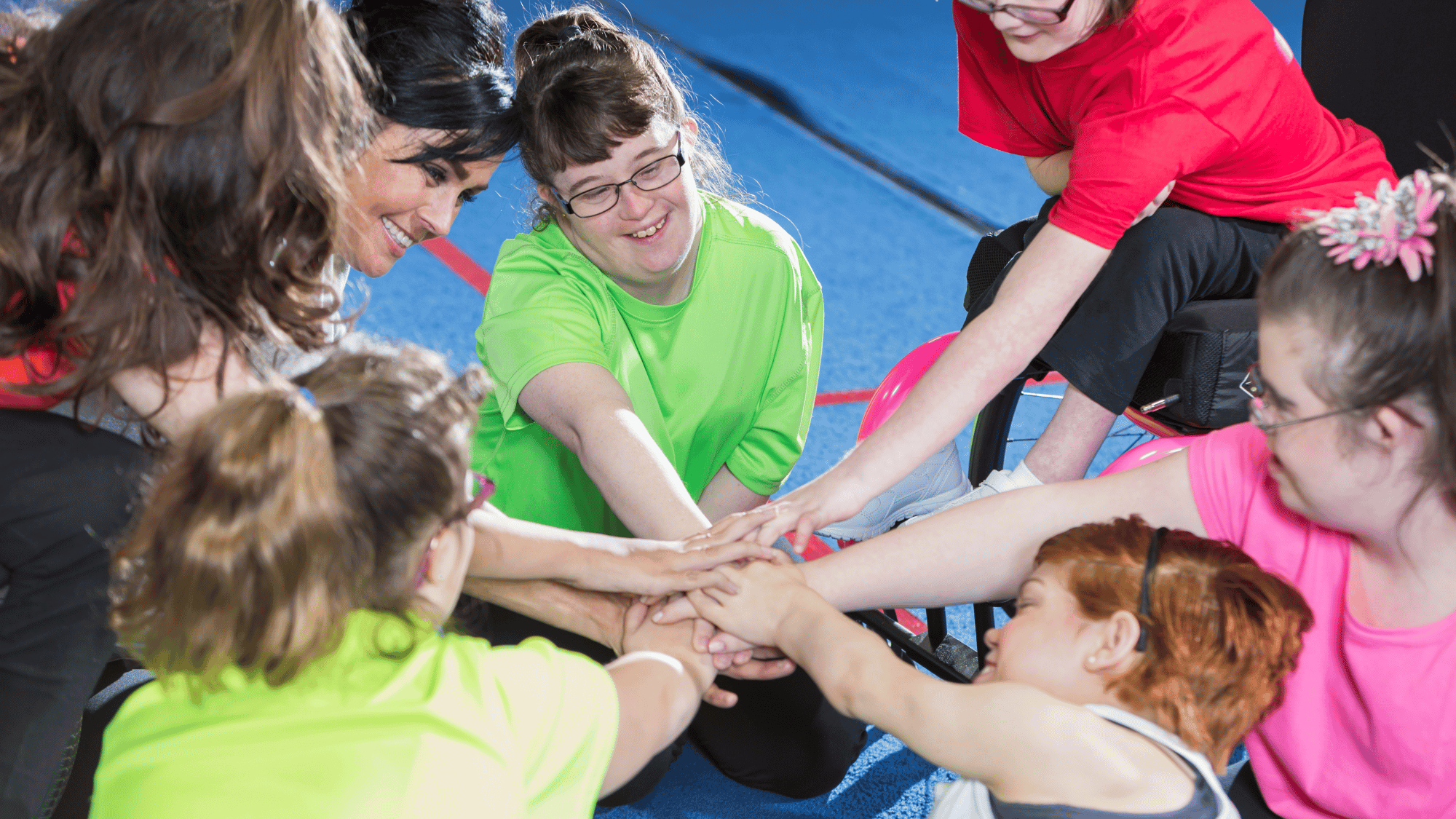 PMF has the expertise to serve your family and loved ones with quality solutions and personalized service. Our team will guide you through any supply-related questions or issues, and offer free samples to help. Plus, with the option to speak with the same person every time, you'll build lasting relationships.
WHAT BUYERS SAY
Latest Buyers Reviews
"Have had Wonderful service from PMF over the 2-years that i have used them. Their customer service department is always patient, courteous and helpful."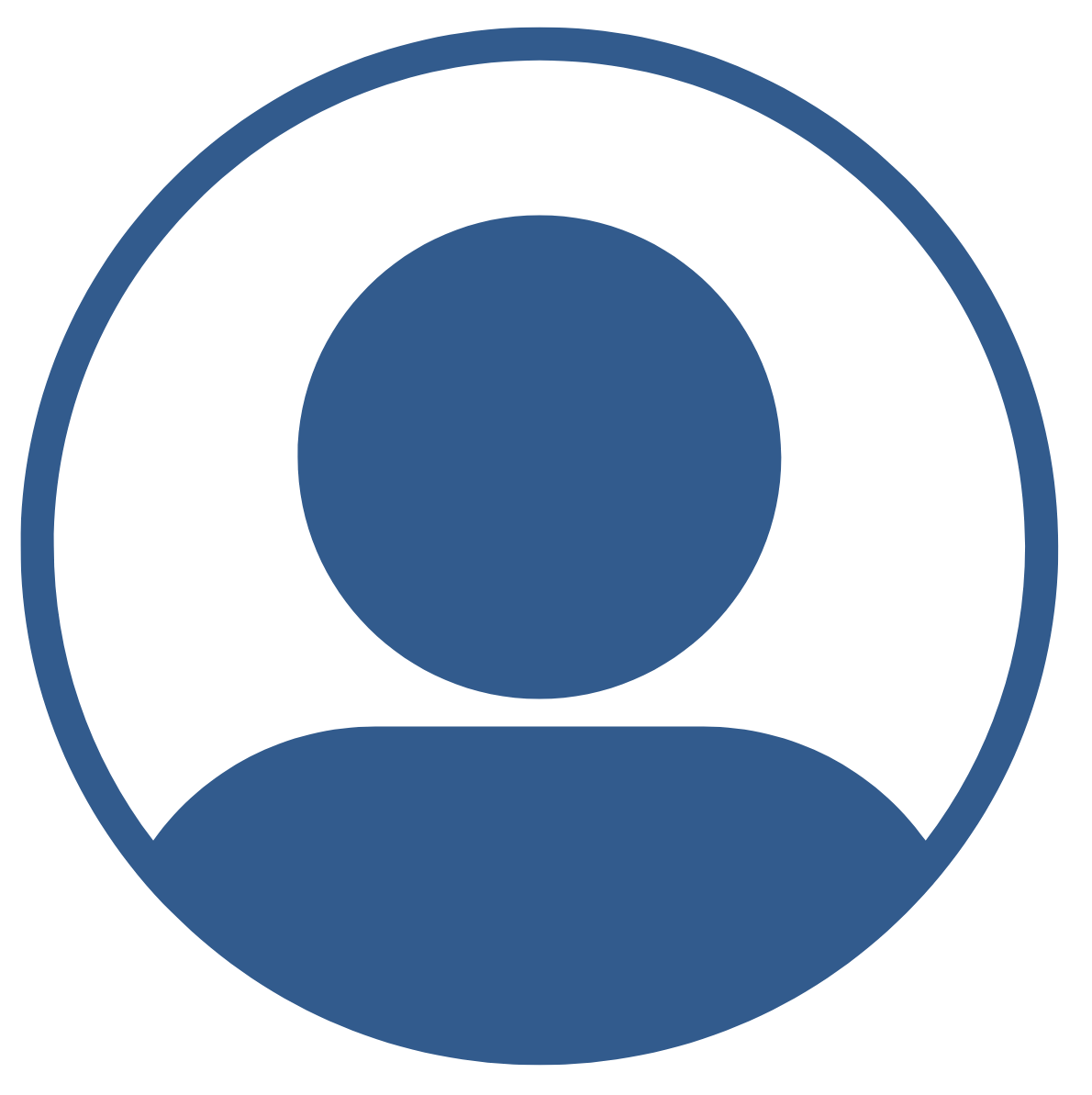 "PMF is a great supplier, the get supplies to my clients quickly and always are always reliable. PMF is a company you can depend on!"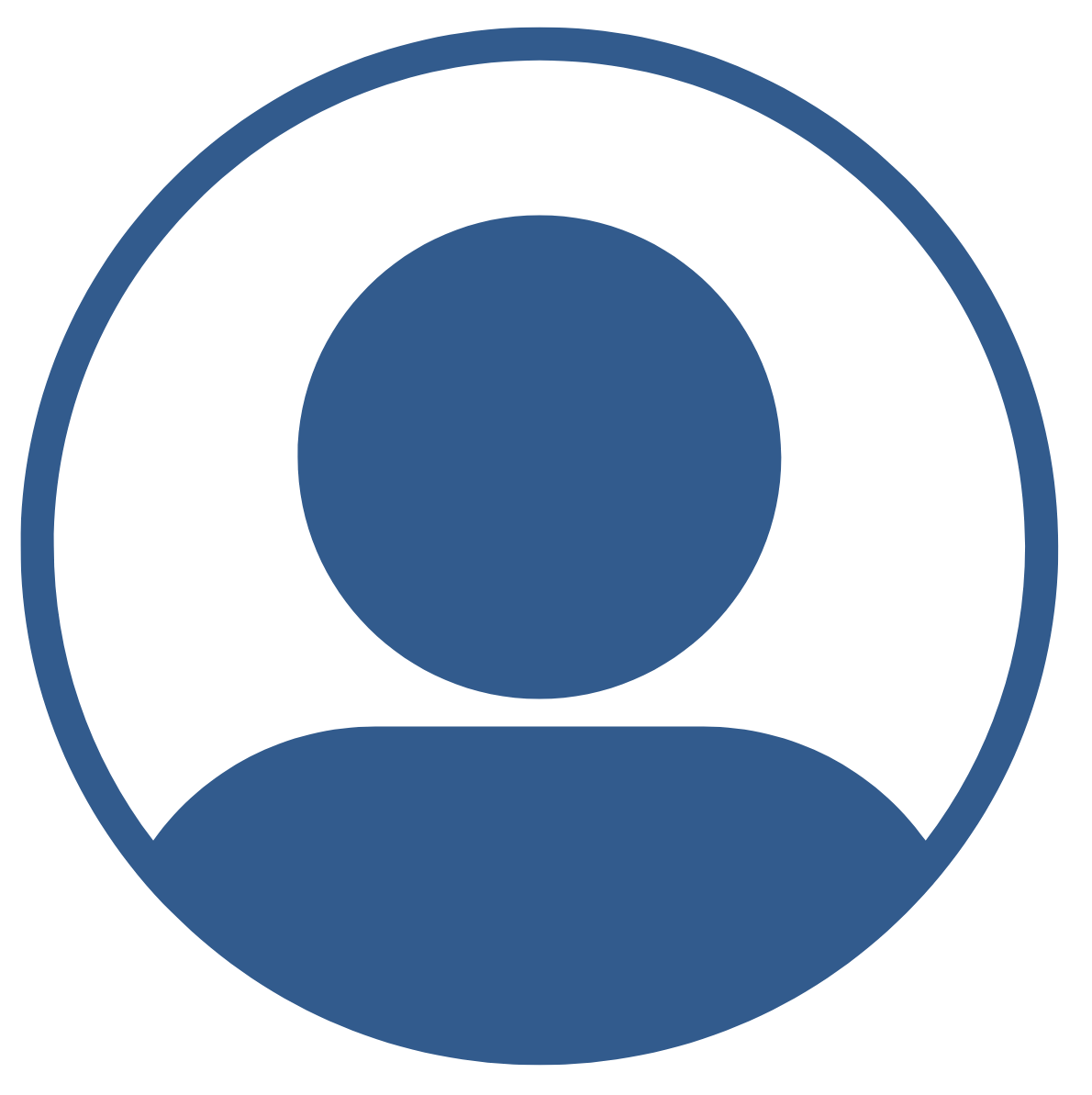 "Love PMF. They are responsive, professional and overall a great company to work with when getting medical supplies for my son for over 10 years."